The Flower Shop 
1887 Granville Street
Halifax, Nova Scotia
http://www.theflowershophalifax.ca 
---
MAKENEW
2468 Agricola Street
Halifax, Nova Scotia
www.makenew.ca
---
Made in the Maritimes

1595 Bedford Hwy
Bedford, Nova Scotia
www.madeinthemaritimes.com
---
Common Values Emporium
– samples and one-offs 
139 Main Street
Dartmouth, Nova Scotia
(50% of in store sales support Affirmative Ventures)
---
Dots and Loops
183 Lincoln Street
Lunenburg, Nova Scotia
www.dotsandloops.ca
---
Crown Flora Studio 
1233 Queen Street, Rear Entrance
Toronto, Ontario
www.crownflorastudio.com
---
Mint Floral Co.
114 Athol St.
Whitby, Ontario
http://www.mintfloralco.com

Living Fresh Flower Studio 
20 Queen St South
Kitchener, Ontario
www.livingfresh.ca
---
Full Bloom Floral Design
Unit 9 – 800 Industrial Ave.
Ottawa, Ontario
www.fullbloom.ca 
---
Goods 
201 Dalhousie St.
Ottawa, Ontario
www.shopgoods.ca
---
Sparrow Floral Design 
502 1/2 Somerset St. W
Ottawa, Ontario
www.sparrowfloraldesign.ca
---
Bill's House of Flowers
712 Broadway Avenue
Saskatoon, Saskatchewan
www.billshouseofflowers.com


---
Plant Terrariums
Unit C – 1335 9th Ave. SE
Calgary, Alberta
www.plantterrariums.ca
---
Weekly
10359 104 St
Edmonton, Alberta
www.weeklyyeg.com
---
Brick & Mortar Living
50 & 52 Sixth St.
New Westminster, British Columbia
www.brickandmortarliving.com
---
Billies Flower House
38082 Cleveland Avenue
Squamish, British Columbia
www.billiesflowerhouse.com
---
▼ △ ▼
---
Natalie from heynataliejean.com mentioned our Three Level Pyramid display in her bedroom nesting post!  Check it out below: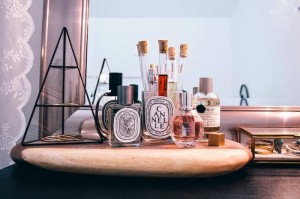 Poisonous-IV.com is a Chicago based blog.  Check out our feature: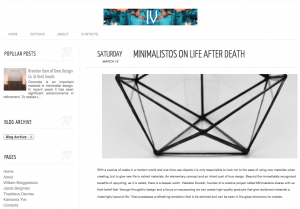 Our stockist in Kitchener wrote some kind words, check out the talented Living Fresh:
The Local Traveler included us in the 2014 Local Wishlist!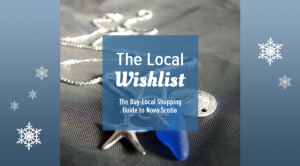 Halifax Winter Market: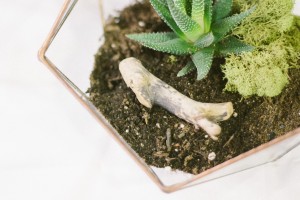 Shop Talk:
We were featured in The Coast's Product of the Week.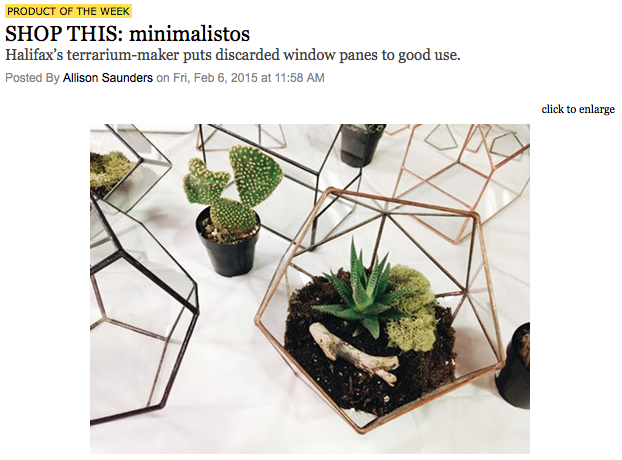 East Coast Living Magazine:
We are excited to be in the 2015 Spring edition!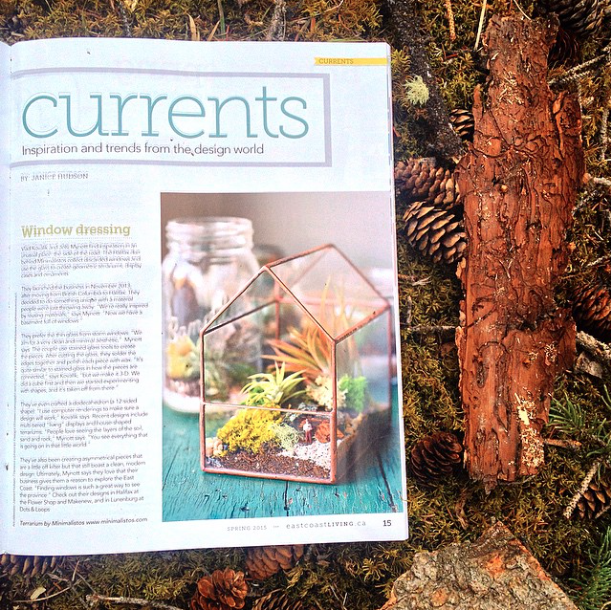 ---
▽ ▲ ▽
Are you a retailer that would like to carry our products?
Contact us at minimalistos@icloud.com